Here it is! The Honor Roll, live.
The Suite is coming…… Come watch us play "The Honor Roll" in full for the first time this Monday at Silverlake Lounge!
Come see The Roughs at Silverlake Lounge every Monday in May! This was from tonight. Rock.
Taylor and Lucy Walsh help sing a Chris Price song.
The Roughs playing SXSW 4 Japan. Please buy the benefit album on iTunes or Amazon. All proceeds go directly towards the relief effort. Thanks guys!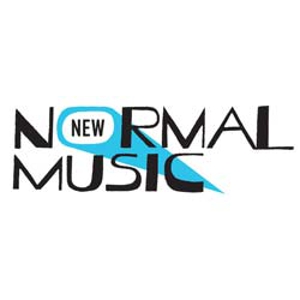 The Roughs performed on the New Normal Radio program during SXSW. It was awesome. They're airing it 4 times on Thursday, March 31, 2011.
Please consult this article from Paste Magazine!
Taylor and Chris doing "Jenny". Pick up Marathon on iTunes or hit us up on PayPal!
This has already been revealed elsewhere, but it bears repeating here. Tonight The Roughs are the chief backing band for a revolving door of musicians that includes Jon Brion, Aimee Mann, Ned and Lou from Rooney, The Chapin Sisters, DJ Bonebrake from X, Mike Viola, Lyle Workman and the original string quartet from the XTC album "Skylarking". We're all there to celebrate the release of Paul Myers' wondeful Todd Rundgren book "A Wizard, A True Star: Todd Rundgren In The Studio". Lots of amazing Todd material will be performed from each section of his long, diverse, magical career. Show is at Largo (366 N La Cienega Blvd, LA, CA 90048) TONIGHT 3/24. Doors 7pm, Show 8pm.